Health and Fitness for All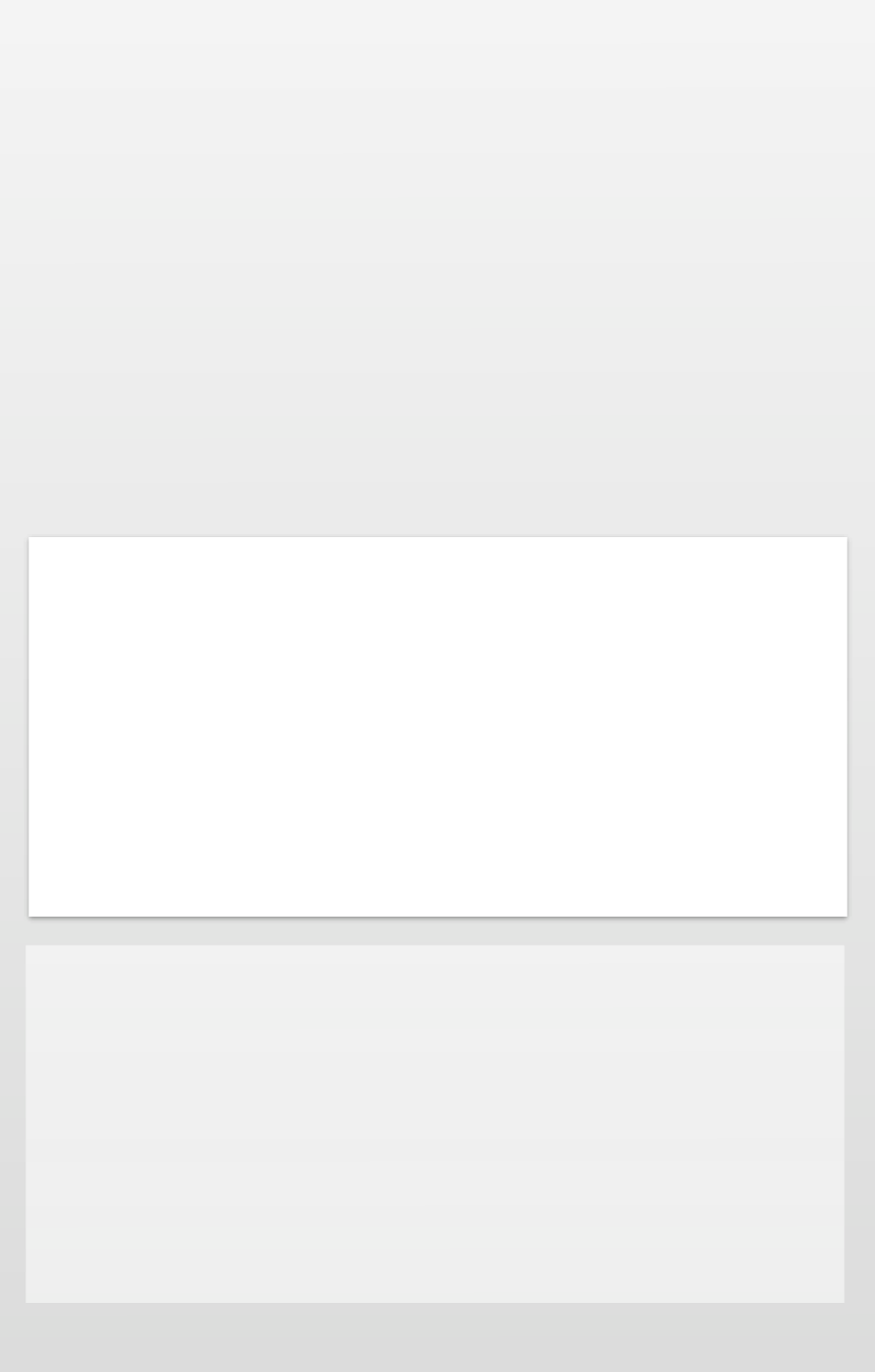 Driscoll Fitness
Health and Fitness for All
PERSONAL TRAINING
Here at Driscoll Fitness we believe passionately in the benefits of regular exercise.
From beginners through to the most serious sport persons, Driscoll Fitness is here to train, guide and inspire you to be the best you can be. Whatever your current level or goals may be, we will guide you through the whole process and be your partners in achieving a fitter, stronger, faster, leaner, healthier you.
Our services include;
1 to 1 Personal Training

Endurance Specialist

Resistance Training

Core Strength

Nutritional Advice

Comprehensive Physiological Assessments

Expert Training Programmes

We will train you at home / hotel / office / local park / gym

Bespoke services / products

Corporate Clients

Group Classes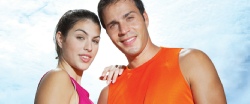 Consultation
We take the time to listen to you and understand your aspirations and goals. We undertake a lifestyle and physiological review to give us an indication of your current fitness levels and body composition.

Training Programmes
Each client has a bespoke training programme designed just for them. Using our knowledge and expertise we make each programme realistic and progressive. You do not get an 'off the shelf' programme from us!

1 to 1 Personal Training
Using our skills in motivation and our exercise expertise we will guide you through the workouts. We endeavour to provide variety to avoid boredom. We will keep the workload relevant to your goals and above all fun!
We also promote lifestyle change, with regards to making sensible eating patterns, activity and exercise part of daily life.
Specific, Measurable, Achievable, Realistic, Time Defined
When asked what their goals are we often hear very general statements from our clients for example like 'loose weight', or ' get fit'. Well fit for what, how much weight? We are here to advise on this, we can educate and assist you in specifying your goals to make them more concrete and measurable, whilst keeping them realistic and achievable.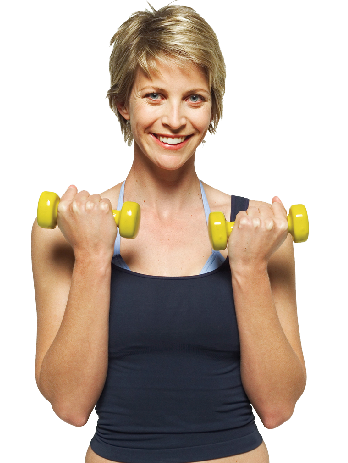 A Few General Health and Exercise Tips
Exercise;
General guidelines are a minimum of 30 minutes 'moderately strenuous' activity 3 times per week.

Make sure you warm up gradually, taking 5 - 8 minutes.

Make sure you cool down gradually (same as above).
Recovery;
Recovery or recuperation after exercise is when your body actually improves.

Post exercise consume a Protein and Carbohydrate rich snack, within 15 mins

Immediately after exercise, keep warm and out of drafts until you can shower.
Nutrition;
Over 60% of people are habitually dehydrated, drink at least 1.5 litres of water per day.

Eat at least 5 portions of fresh fruit and vegetables per day. And no, Chips do NOT count!

Avoid processed and so called 'convenience' foods.